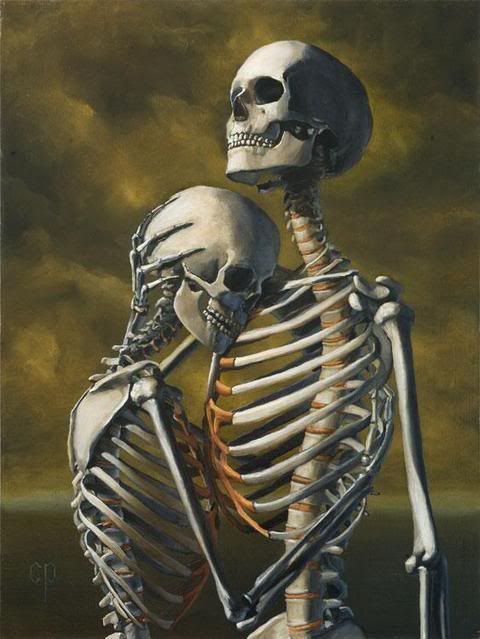 Today was definitely "death" day. Not in a bad way; it just seems like that was the theme:
"We need to talk about death."

"Everybody wonders what death is like, but no one wants to talk about it."

"There are two aspects to preparing for death: Getting our heads around the fact that it will happen, and working out the practical aspects, such as medical details and who gets your stuff after you're gone."
That was the topic at church today; it was a good one. Then after the service on the radio, NPR had a program about people who are using psilocybin to get in touch with themselves as they deal with a terminal illness. And when I got home, I caught the end of the Jack Nicholson movie About Schmidt, which also deals with end-of-life issues.