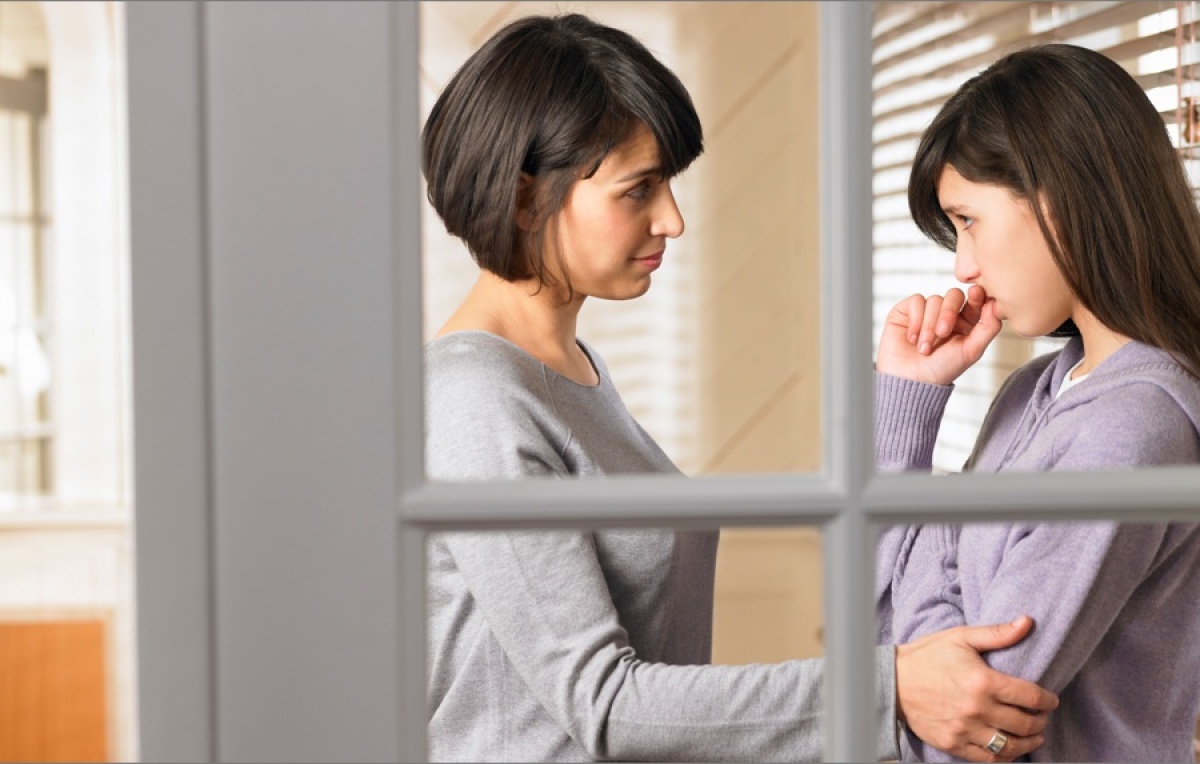 by Vol-E
I had a pretty mixed assortment of friends in my childhood. While I'm delighted to have successfully reconnected with several classmates since the advent of Facebook, there are still some people who, when I think back to the way they treated me, I can't help but ask myself  "What was I thinking??"
Diane was one of those people -- but this story is not about her. She moved clear across the country after 8th grade, and I never heard from her again. Zero loss. No, this story is about Diane's mom.
First thing you need to know about Diane's family is, her parents took child-rearing VERY seriously. I'm sure that if Microsoft had invented Excel back in the 1960s, Nat and Gene would have kept detailed spreadsheets, tracking every move made by Diane and her older sister. They were the sort of people who, if they made a joke, would look at each other worriedly, as if to say "Was that on today's schedule?" They had all sorts of maxims for Diane and her sister, including "Culture is wisdom," and "Be a leader, not a follower."  There were lots and lots of rules. On the few occasions when I visited Diane's home, they were very free with their philosophy. It was as if two kids weren't enough -- they wanted to raise me, too.