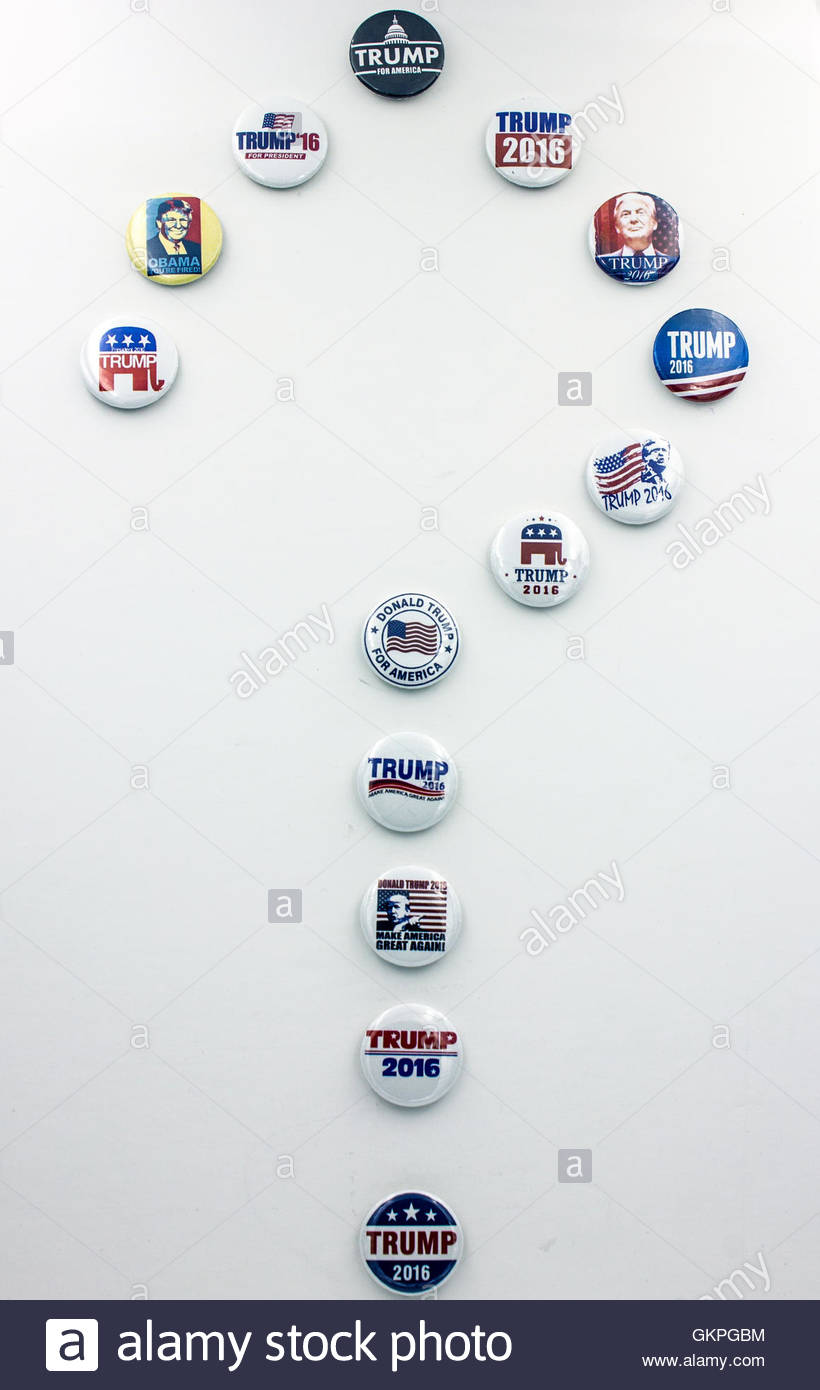 by The Urban Blabbermouth
~
Many Americans have been protesting against President Trump and his policies. The protesters have said that he is not the president who represents them. Whatever they may say, he is the president for the next four years. The question to me is, how can we take advantage of his presidency? Are there policies that only Trump can do?
The first thing that comes to my mind is immigration. Trump has great political capital here. Thanks to Trump's campaign rhetoric and most recent actions on the Muslim ban, Trump can do anything in immigration he wants, and his supporters will accept it.
One morning, Trump gets up and tweets that he will allow a pathway to citizenship for illegal aliens. I don't know what sort of plan he might think of but let's say that if you can prove you have been here in America for ten years, have paid income taxes, and have no criminal record, you can get a green card.
I think that Trump's supporters would accept this plan because they trust him and have faith that he is looking out for them. So if Trump says that this is good, then Congress will follow him. It's like Nixon in China. For those younger folks, Nixon was a devout anti-Communist but he went to China and opened US relations there, and his supporters trusted him not to cave in to the evil Communists.

The sec

o

nd thing is that Trump can change the free trade economic theory that runs America. Assume for this discussion that the economists are correct and free trade is good for America in the long run. Economists have not given enough thought to, and have no theory to deal with, worker displacement (i.e. losing your job to China), that comes with free trade.
Trump's emphasis on worker displacement will force economists to think about job loss.
Trump can assign the Fe

deral Reserve, the Labor Department, and the Council of Economic Advisors to work on policies
that mitigate job loss. He can al

so

give grants to academics to work on e

conomic theory.

There may be more issues that Trump can work on, but these two are the biggest. If he does just these two, he will help the country, for all Americans, as a president should do.

Now, the question before us is, how to move him in this direction.