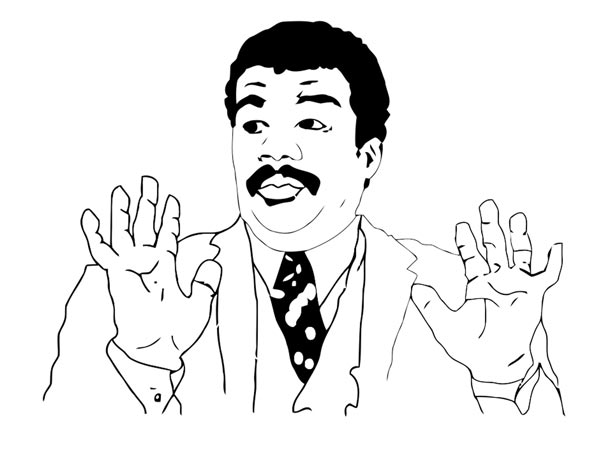 by The Urban Blabbermouth
To become a good writer, to write interesting stories, I have to write drama.

I have spent my adult life avoiding drama. I plan out events, including simple matters like food shopping, to insure low drama. I go to the supermarket when the crowd is less so I don't fight for parking spaces nor battle other shoppers to get a short check-out line.

My drama avoiding strategy includes people too. I discourage those with drama from drawing me into their "shit". You know them, those folks who are not happy unless they are sharing and telling you for the tenth time every instance of drama in their lives. And, when there isn't enough drama to chat about, they create it.

I find myself thinking that I have to somehow become like them, at least in thoughts.

Now, some drama is easy. I can drum up romantic drama. I have experience in this area. As unusual as it is, these days anyways, I have had romantic dramas with my beloved wife. You will have to read my stories to find out more on that.

The harder drama is the kind that goes against my grain. If I want to write a murder mystery, I have to think hard thoughts like killing a fellow human being and how I can get away with it. What awful thoughts I have to think to write of a criminal who tortures his victims or of a serial killer of women.

I am beginning to appreciate someone like Meryl Streep who can play movie characters so different from herself. It is an amazing talent and she deserves all the Oscar nominations bestowed on her.

There is no art without sacrifice. I will work to become a Drama Queen. Won't it be a surprise to my family and friends when I throw my first hissy-fit.