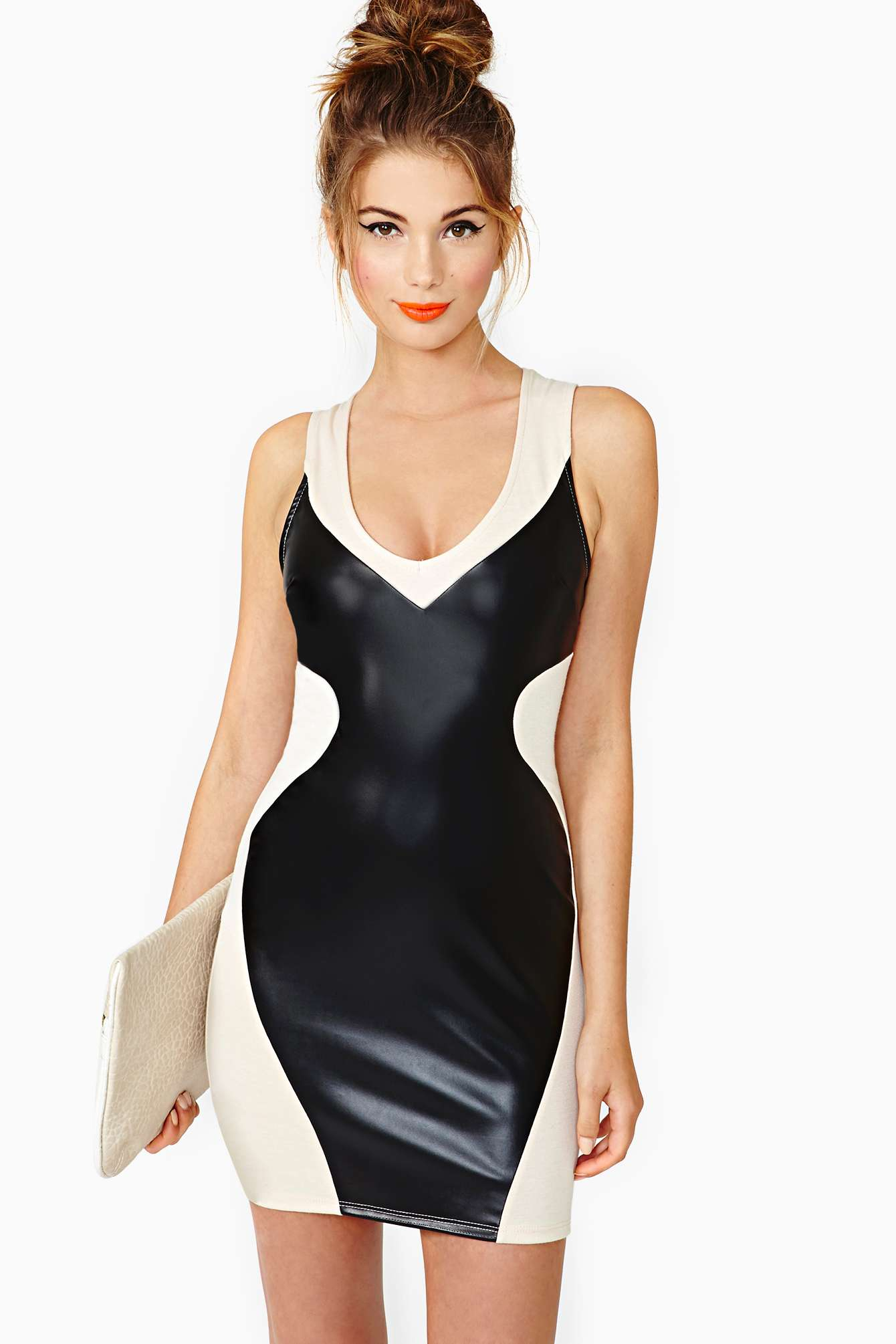 by The Urban Blabbermouth
~
It's Sunday afternoon and once again, I am sitting in Nordstrom's cafe, sipping Nordstrom's coffee, watching Nordstrom's shoppers. After an hour or so of boredom, the people are much the same - shopping, walking around, mingling with friends - I begin to notice how women dress and how men dress.

Women's style is all about their body. I see Spandex to show off hourglass curves, low-cut blouse to show off cleavage, miniskirts to show off legs, short shorts to show off butt cheeks, tight jeans to show off both hips and legs at the same time, and yoga pants to show off ... well you know what. Then there are the women in sweats to hide their apple curves, long tunics to hide their hips, and baggy clothes to hide their weight.

Men's style is rarely about body unless you are a gym rat. Gym rats show off their six-pack abs and that's about it for men's bodies. That guy with the horrible and unhealthy beer barrel belly wears a tee and doesn't make any attempt to hide it.

Men's fashion is about a look. Men wear tees and jeans if they are going for the comfortable suburban simplicity, low thigh waisted baggy pants with long white tees if they are going for the urban look, football jerseys if they are going for the sport fanatic look, fitted suits --yes men still wear suits -- if they are going for the Mad-Men look, bow ties if they are going for the professorial look, and a sweater with dress pants if they are going for the outdated preppy look.

Fashion is hard on women. You name a body part and women are showing it off or worrying over it. Women can use fashion to cover up offending body parts if they want. Men have it easy. Men only care about one body part, the one that does all their thinking, the one where size matters, but, here is the dark side, there is no covering up a shortage there.