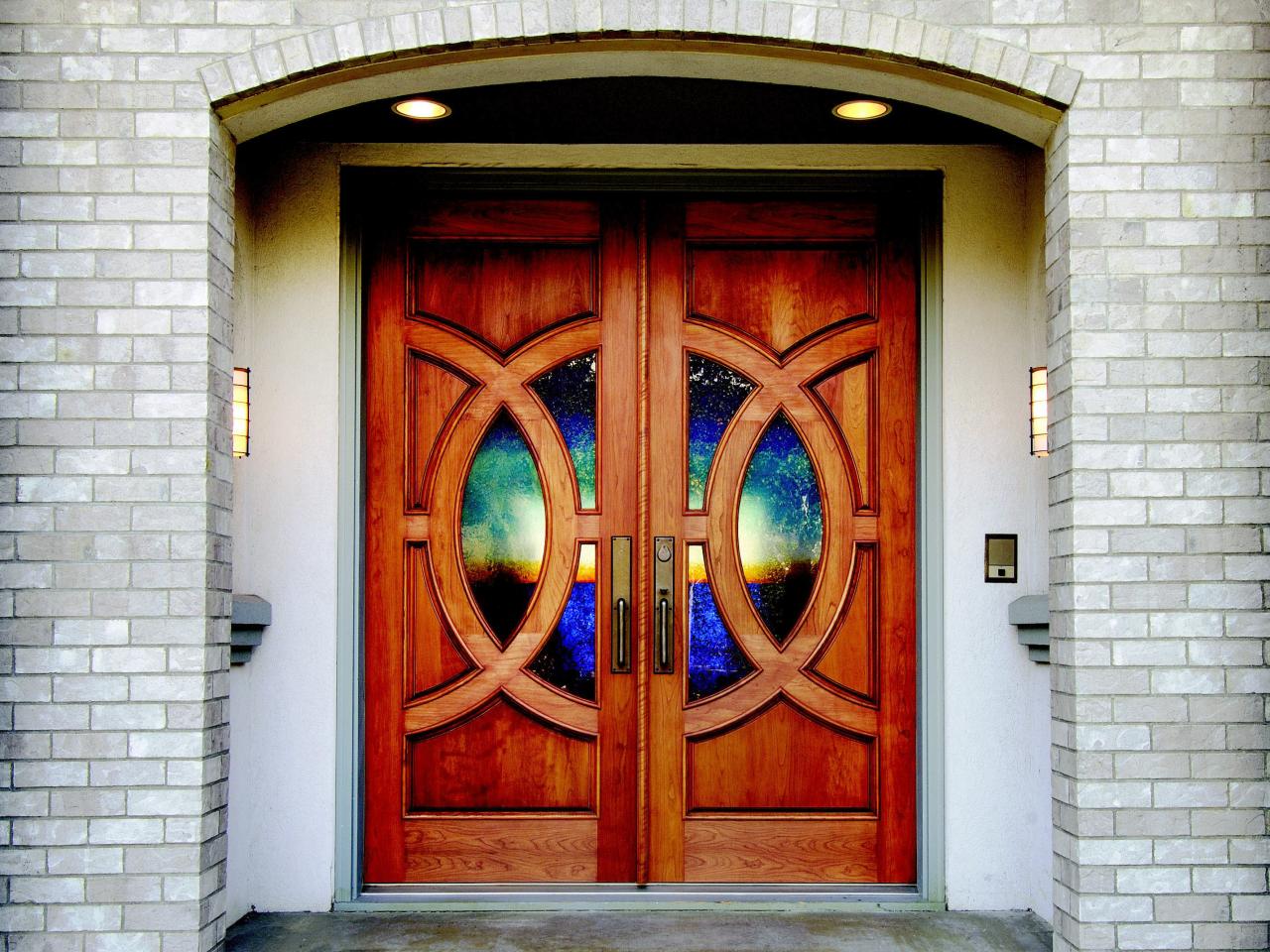 Turning to look at her mom, three year-old Jessica said, "Mommy, why do you have a door on your forehead?"
It was after lunch and Jessica sat on her mom's lap holding her picture book, Creatures of the Forest.
"
Oh honey, nothing awful. It's so I can get my bad thoughts out of my head," replied her mom.
Jessica turned to her book and touched the face of a bear. "Mommy, how come daddy doesn't have a door on his forehead too?"
"
Your father has a door by his heart to let love in."
Jessica rubbed her hand along the page, petting the bear. "How come I don't have a door?"
"You will, sweetie. When you grow up, you get a door where you need it the most."
Turning to reach for her mom. "Can I touch your door?"
Her mom leaned her head back, "No Honey, only I can do that. It's not nice to touch other people's doors."
"Oh, okay." Jessica turned back to her book and turned the page to a picture of four robins perched on a tree branch. She touched each one. "Can I get more than one door?"
"Oh God No!" exclaimed her mom, body stiffened, face flushed, breathing quickened, vision blurred.
Her door slammed open. A puff of hit air jetted out. The door closed.
Soothed, she continued, "You don't want that, honey. Only the very very bad people need more than one door. You don't want to be one of them."
Jessica smiled, "I can't wait until I grow up and get a door," and she turned the page to an owl.
"I think I can," whispered her mom. Her door cracked open.
read The Door of Life - part two It's funny.